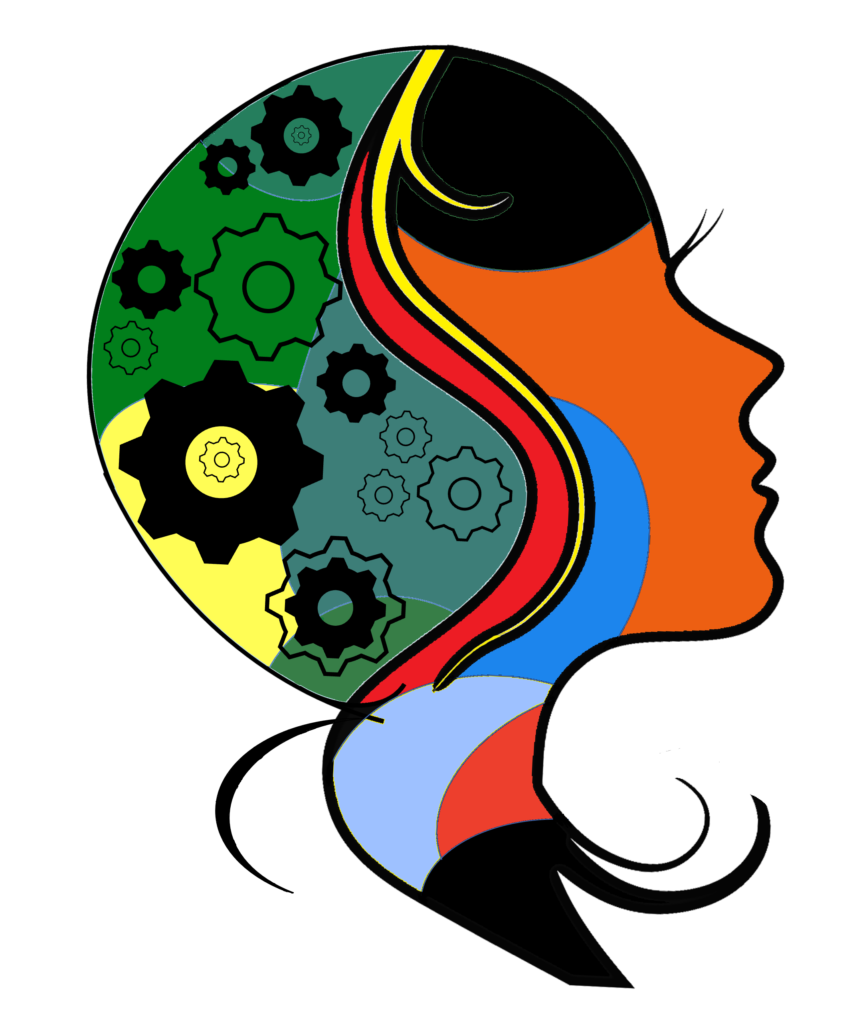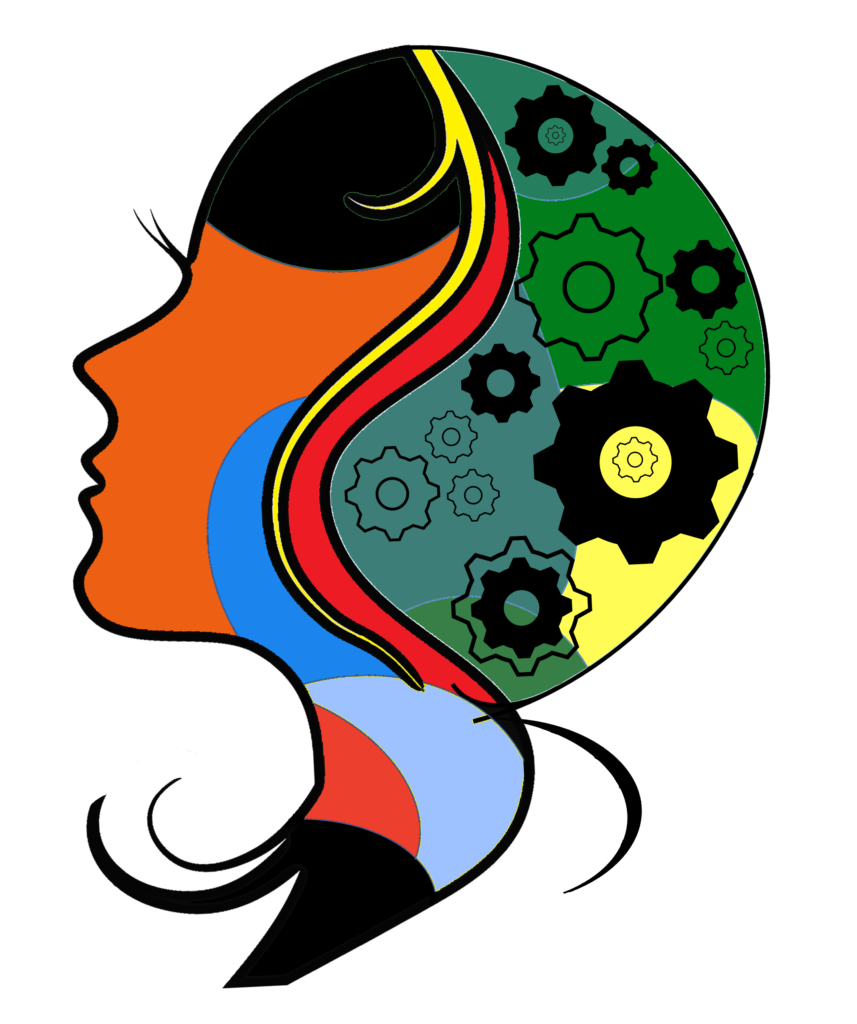 We at the System Security Lab and CROSSING use our global network and organize the third Darmstadt Women in Tech event on March 30, 2023. The conference will feature talks by internationally renowned female speakers from all over the world. As such, it will be a platform for inspiring successful women in tech to spread their professional achievements and ideas. By presenting their career paths – from Cybersecurity to Artificial Intelligence – and sharing their experience, our speakers will empower young talents to reach their goals and have their careers in tech.
CONFIRMED SPEAKERS & PANELISTS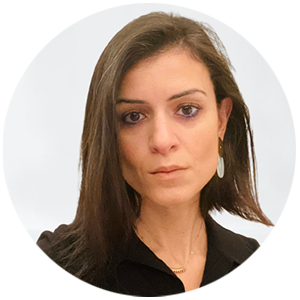 Dr. Najwa Aaraj
Chief Researcher, Technology Innovation Institute (TII), United Arab Emirates
Prof. Dr. Olga Gadyatskaya
Leiden University, Netherlands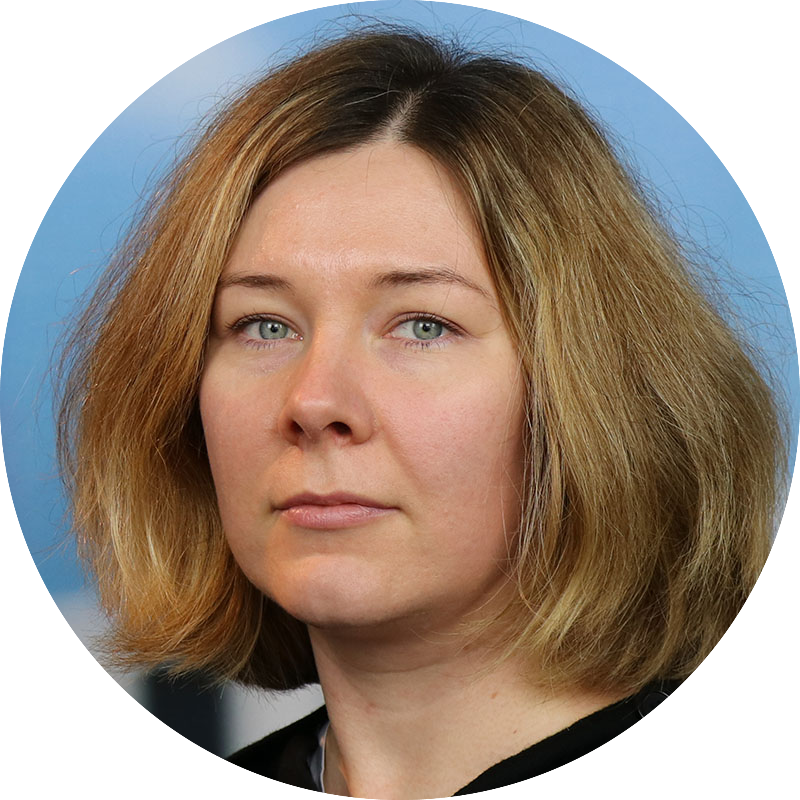 Durga Ramachandran
Innovation Manager, Riscure
Prof. Dr. Mirjana Stojilovic
Swiss Federal Institute of Technology Lausanne (EPLF), Switzerland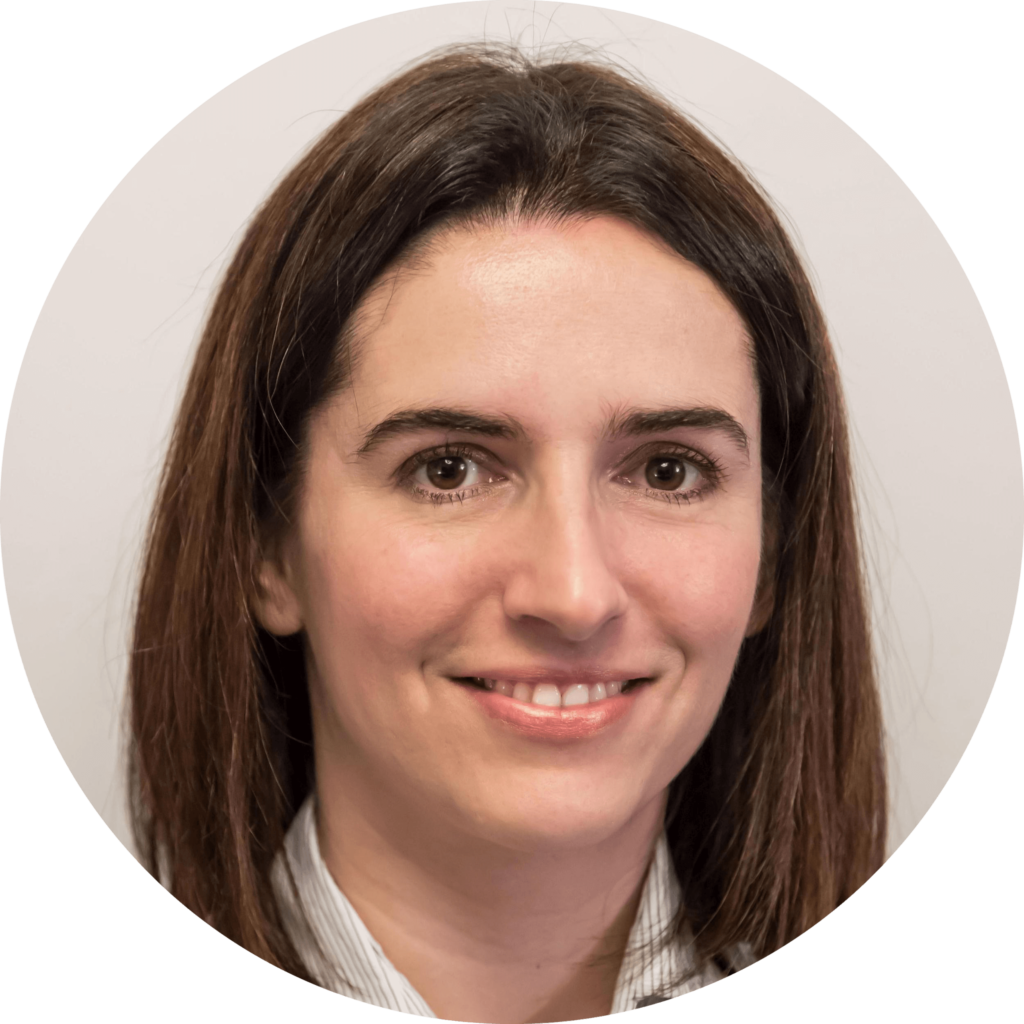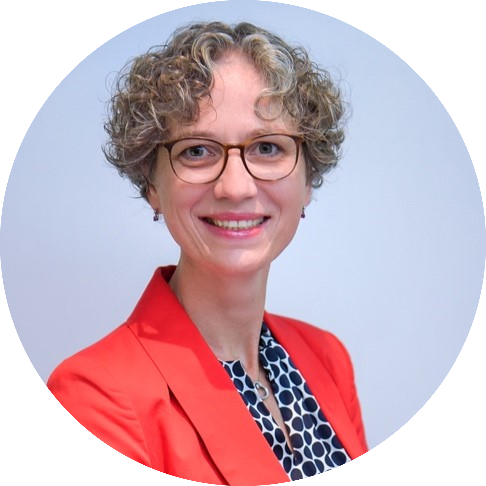 Andrea Martin
Leader IBM Watson Center Munich & EMEA IBM Innovation Studio, IBM Distinguished Engineer
Dr. Ileana Buhan
Product Manager, Riscure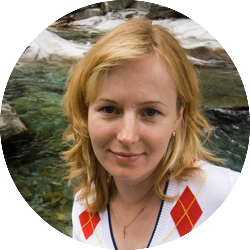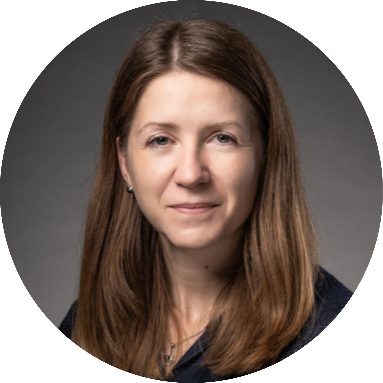 Dr. Yulia Sandamirskaya
Applications Research Lead, Neuromorphic Computing Lab at Intel Labs
Lulu Chan
NXP Semiconductors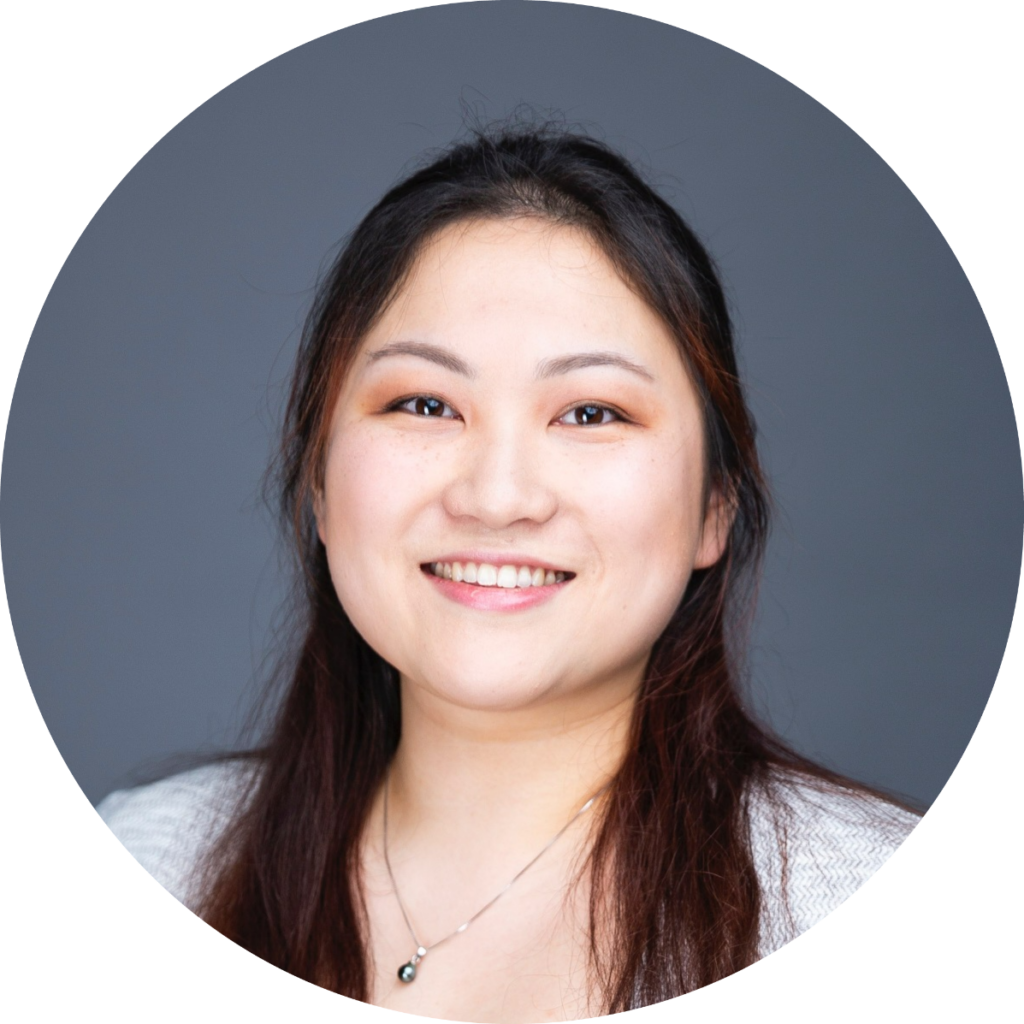 VENUE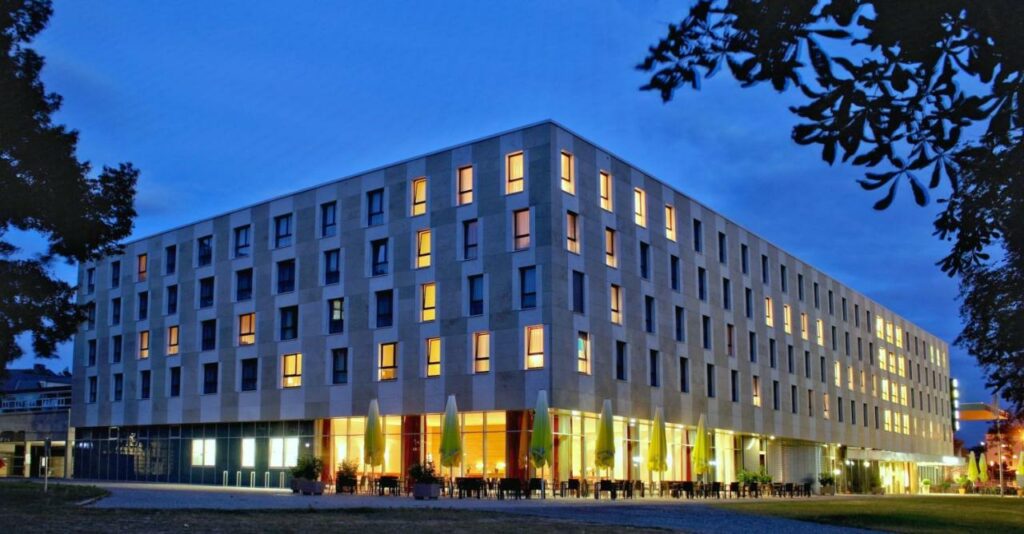 The Workshop will take place at Welcome Hotel Darmstadt
Karolinenpl. 4, 64289 Darmstadt
https://www.welcome-hotels.com
PROGRAM
To be announced!
ORGANIZERS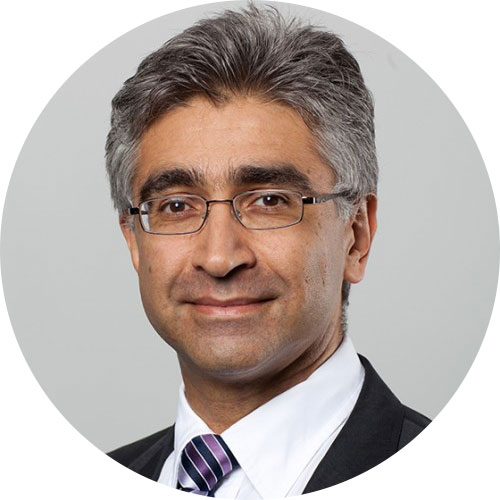 Prof. Ahmad-Reza Sadeghi
TU Darmstadt, Germany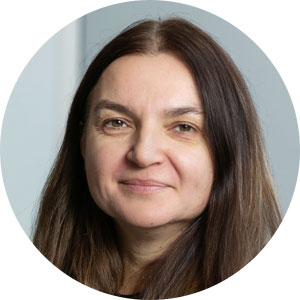 Prof. Lejla Batina
Radboud University, The Netherlands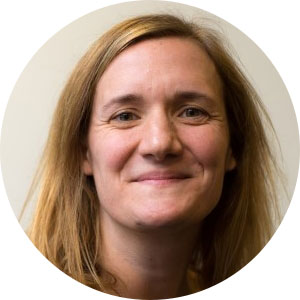 Prof. Nele Mentens
KU Leuven, Belgium and Leiden University, The Netherlands
REGISTRATION
Students must have their ID's with them
PREVIOUS HTW EVENTS
Contact
If you have any questions, please contact us – LINK